Specs: Garage/Workshop
Builder: Witmer Builders & Hixwood Metal LLC
Size: 30' x 48' x 12'
Roof pitch: 4/12
Doors: CHI Overhead Doors, Model 3216, Clay
Fasteners: East Coast Fasteners / Plyco Corp.
Insulation: Owens-Corning R-21 batts
Roof Panels: Hixwood Super-Rib 100
Ventilation: MWI Components cupolas and MWI Components Center Vent Soffit
Wall Panels: Hixwood Super-Rib 60
Windows: Silverline Windows
Special Interior Features: Hixwood White Liner Panel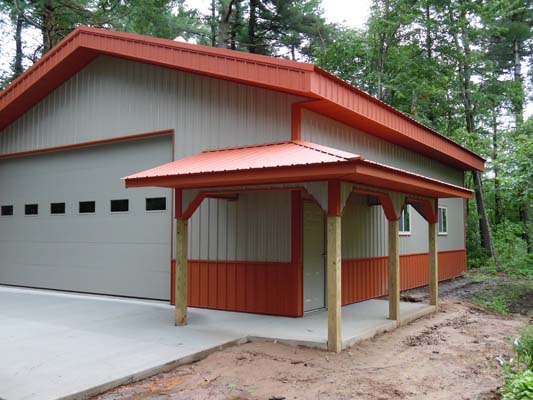 The owner wanted a building that combined storage and a hobby shop. It's a place to store their vehicles, lawn mowers, ATV, etc., and also a shop they will enjoy throughout their retirement.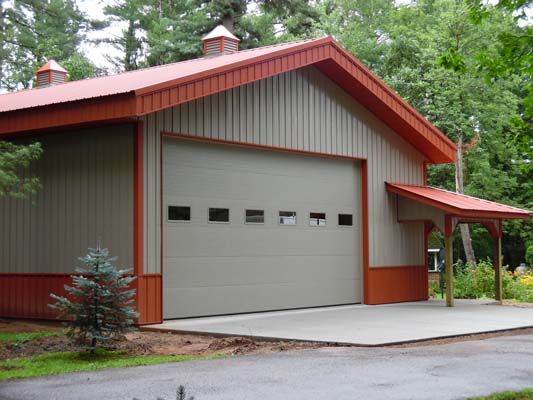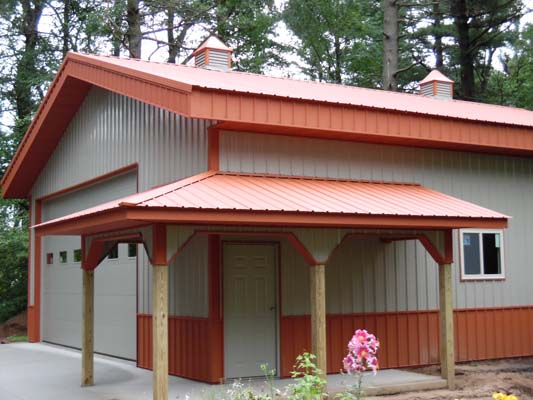 By Rural Builder Staff