By Linda Schmid
One hundred and nineteen years is a long time. It's longer than many man-made things endure, but once in a while you find something that not only survives that long, it remains relevant and maybe even operates at the cutting edge. Beck is one of those things.
In 1904, Karl Beck started the family business as a print store. As a trained printer and businessman, his son Raimund Beck very quickly realized that there was going to be a great demand for the stapling of high-quality print products in the future. Therefore, in 1933, he secured the production rights in accordance with the patent and began manufacturing the world's first collated staples. In doing so, he laid the foundation of the family business.
In 1970, Beck introduced the first collated nails and then introduced four more different types of collated nails.
Raimond's son, Gunther, took over the company in 1976 and he led the way to international expansion. The company worked to standardize their offering to the industry so that their fasteners could be used in many brands of pneumatic nailers.Prior to this invention, you had to have different machines to use different fasteners. The machines, at that time, weren't the hand-held tools that people use today; they were big. Therefore, it was very handy to have standardized fasteners so you didn't have to have extra machines just to handle different fasteners.
During this period of expansion, Beck Fasteners came to America. Today, the American branch of the company has sales teams across the U.S., Canada, and Mexico.
Fastening Today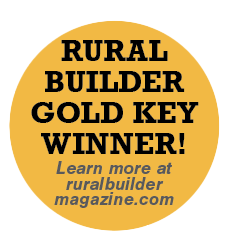 The versatility that Gunther brought to Beck fasteners continues to this day, according to April Clohessey, Marketing Manager.
Their signature product is the Scrail®. A combination of a nail and a screw, it features unique threading, a diamond coating, and it can be pulled out undamaged, if used in a pneumatic screw driver, to be reused.
The Framework of Innovation
The company thrives on innovation, which usually comes about in one of two ways. First, the sales team working with customers consults on problems they are experiencing and the R & D team creates a new tool or fastener to solve this problem.The second way that innovative products come about is through striving for sustainable solutions.
One example of their innovative product is the LignoLoc®, a collated wood nail that can be shot into wood. It melds with the surrounding wood and there is no thermal bridging or contracting.
"Our nails can be used in many other brands' nailers, though we also have our own tools," Clohessey said.
Currently, there is an emphasis on automation to assist their customers with worker shortages. For example, In Motion is a robotic machine with a long "tube" that you push across the floor like a carpet sweeper; meanwhile it shoots fasteners into the floor.
"It's so much faster than crawling across the floor on your hands and knees," Clohessey said.
There is always something new coming on the horizon. Clohessey states: "Innovation is what we do."
Working in the Eye of the Storm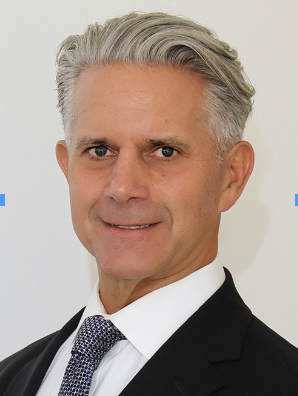 With all of this invention going on, one might think the atmosphere could be stressful, but Clohessey says that is not the case. "Of course, everyone has deadlines to meet, but really we are a team. It's very easygoing with everyone helping each other out. We all wear different hats and there is lots of camaraderie. It's an easy place to work," she said, "and very creative."
Creativity is an inherent part of working at the company, Clohessey asserted. "It's not just in R&D, the company finds new ways to approach numbers, financing, advertising, problem solving, everything right down the line."
Introducing New Products
The biggest challenge an innovative company faces is achieving public acceptance of a new idea. For instance, when collated staples came out, they were different from the tried-and-true staples people had used for years. People had to be educated to understand the benefits and to see that it really worked.
The same challenge occurs with most new product introductions. The American public hesitated when Lignoloc wooden nails were introduced; it's a paradigm shift. However, as people have come to understand the benefits and sustainability of the product, it has become more popular.
Industry Challenges
The company has faced labor pool challenges, but they have been pretty successful in hiring new people for expansion.
"Our quality of products and marketing make the company attractive to prospective employees," Clohessey said.
Supply chain issues doubled the transit time of materials sourced overseas, but people waited for their tools and fasteners. According to Clohessey, the company was highly successful throughout the COVID-19 pandemic. Things are even better now; business is booming and they've learned to keep more stock on hand, thereby solving most of the supply chain woes.
Innovating Into the Future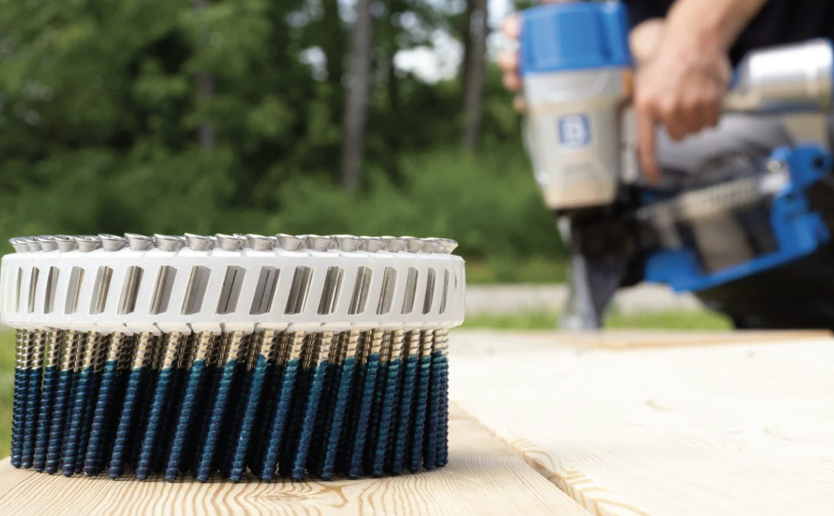 Beck really cares about helping people, Clohessey said, "so customer service and satisfaction, plus innovating to meet customer needs … this is our mission."
As for the future, the company intends to keep doing the same thing it's been doing: innovating for better service, better tools for customers, and better solutions for the environment. GSCB