Triangle Fastener Acquires CSS Fastener Business Segment
Triangle Fastener Corporation announced that as of July 1 it had acquired a segment of the Connective Systems & Supply, Inc. business that focused on fasteners for roofing, metal building, and mechanical contractors in and around Denver. CSS has been a leading provider of fasteners and products to construction industry professionals since its founding in 1985. This segment of its business is supported by approximately 20 employees in two locations who achieved $15 million in sales in 2022.
"The acquisition of CSS aligns with TFC's plans for long-term business growth by developing branch locations in the western United States and expanding our catalog of proprietary TFC-branded products," TFC said in a statement. "In addition to the pending opening of a location in San Antonio, Texas, the integration of CSS assets will bring us to a total of 27 U.S. locations, and a marked increase in our presence in the central and western United States."
Triangle Fastener Corporation was founded as a single location in 1977 in Pittsburgh and has established more than two dozen locations and three distribution centers across the US.
Malco Products Names Rebecca Talbot as VP/Marketing
Malco Products, one of the nation's leading solution developers and manufacturers of a variety of high-quality tools for the HVAC and building construction trades, announced that Rebecca Talbot has joined the company as its new vice president of marketing. 
Talbot comes to Malco with a broad base of marketing accomplishments and professional experience, including positions at DeepRoot Green Infrastructure, Resideo (Honeywell) and Lakeland Companies. She holds a bachelor's degree from Metro State University and a Master of Business Administration degree from Georgia Southwestern State University.
Talbot will succeed Nancy Gunnerson, Malco's director of marketing, who recently retired after a 34-year career with Malco. "We are very excited to welcome Rebecca to our team, and also wish Nancy a wonderful retirement after an incredible 30+ year career at Malco," said Rich Benninghoff, president and CEO of Malco Products.
Velliquette Named President of Lakeside Construction Fasteners
Lakeside Construction Fasteners, Inc. announced the promotion of Eric J. Velliquette to President. Eric has been with Lakeside Construction Fasteners for 10 years, during which time he held the position of Vice President Sales & Marketing.
Before joining Lakeside Construction Fasteners, Eric had previously worked as the Vice President of Sales and Marketing for Atlas Bolt & Screw Company, a Marmon Holdings Inc. company, one of largest fastener manufacturing-distributors in the USA servicing the metal building industry. During his tenure with Atlas, Eric earned an MBA and selected as an adjunct professor at Ashland University's College of Business in Ohio.
In partnership with owners John and Kyle Lane, Eric has forged continuous growth at Lakeside Construction Fasteners by providing the metal building industry with alternative product solutions, keeping quality a focus, and working to develop long-term customer relationships. Kyle Lane, CEO, said he is "confident LCF will continue with a strong future, poised to reach even greater heights under Eric's leadership."
METALCON Announces 2023 Keynote Speakers 
METALCON , the only global event dedicated exclusively to the application of metal in design and construction, announces its keynote speakers for this year's annual conference and tradeshow at the Las Vegas Convention Center from Wednesday, Oct. 18 – Friday, Oct. 20.
Contractor and Denver business owner Rico León, HGTV host of "Rico to the Rescue," joins the show this year as METALCON's keynote speaker on Wednesday, October 18 at 10 a.m.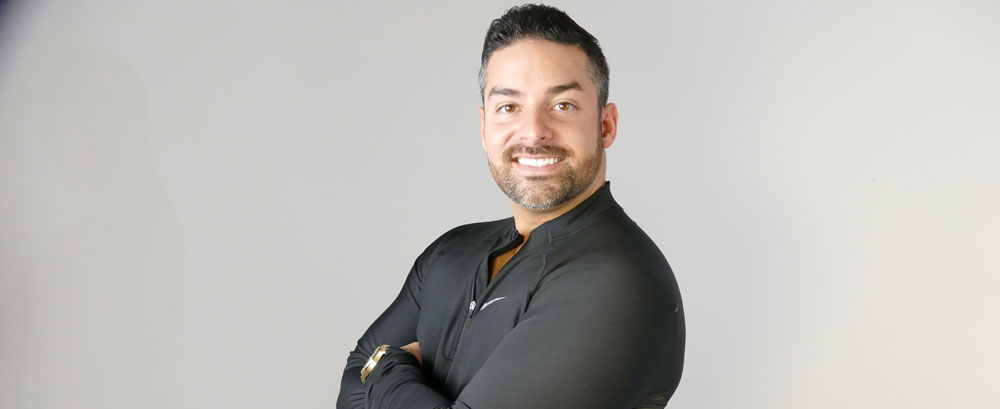 A Puerto Rican raised in Pittsburgh, his blue-collar, East Coast hard-knock surroundings cultivated his enthusiastic work ethic and success. Driven by his parents' past experience with a crooked contractor, Rico advocates for families and resolves conflicts between emotionally and financially stressed homeowners and their builders to turn renovation and construction nightmares into dream homes. Rico and his skilled team tour each home to assess the status of projects, try to resolve issues with the builder, and create a renovation and design plan to turn the construction nightmare into a beautiful home. Rico has been on both ends, as a contractor and a homeowner, and he is not afraid to hold builders accountable.
In his keynote, Rico will share some of his most unforgettable experiences and lessons learned from residential construction projects gone wrong and then turned around, helping families navigate the process — covering the good, the bad and the ugly about construction, the insurance industry, contractors, and brutally honest advice to help everyday people. Next, he will participate in a moderated discussion by Tony Bouquot of the Metal Building Manufacturers Association, followed by audience Q&A along with a VIP meet and greet and an autograph signing.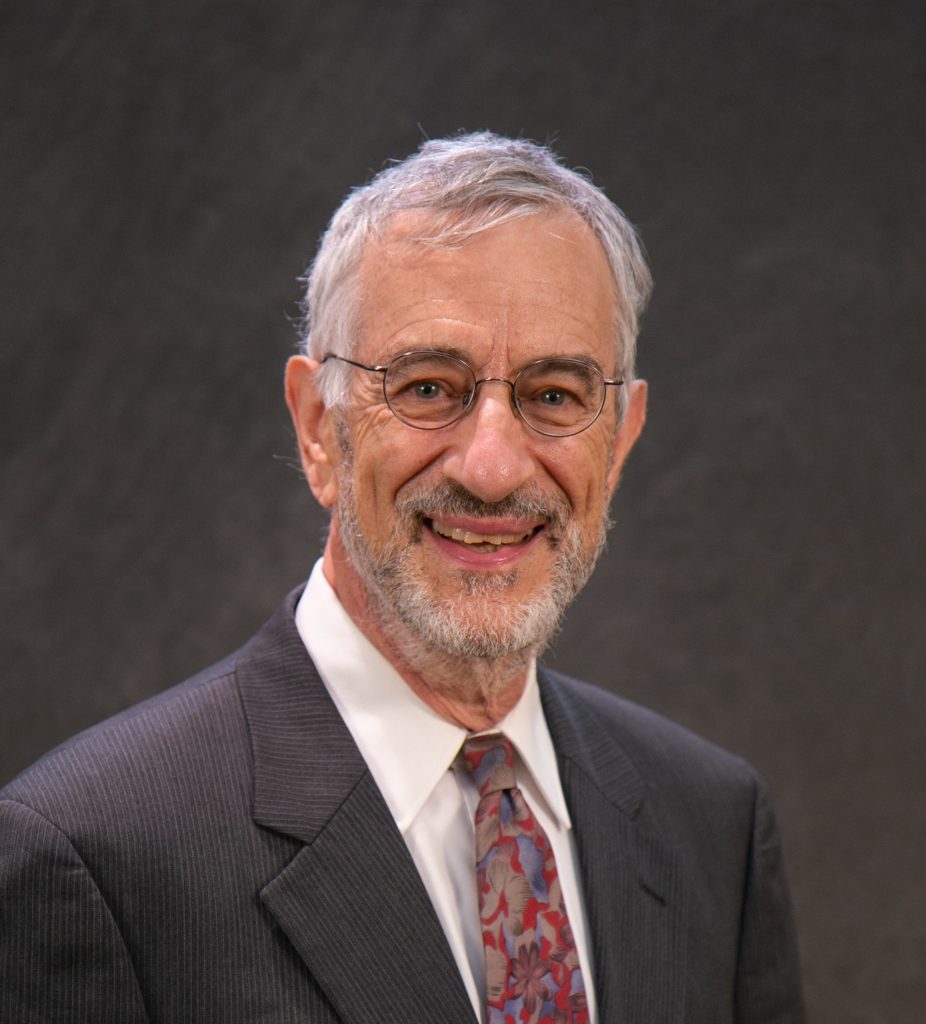 On Thursday, October 19 at 10 a.m., Ken Simonson, chief economist of the Associated General Contractors (AGC) of America with 40+ years of experience analyzing, advocating and communicating about economic and tax issues, will explore the current state and outlook for construction in his keynote, Construction Outlook for 2024: Forbidding or Reason for Cheer? Simonson will offer his fearless forecasts regarding the conflicting trends in demand for projects, materials costs and labor availability.
Simonson has been chief economist for the AGC since 2001. GSCB