By Marcus Josiger
Inventory management is a juggling act; having "enough" inventory can lead to overstock. Product abundance ties up funding that could be focused on other expenses. On the other hand, keeping a lean list can be problematic. Businesses risk not having enough resources for future projects, resulting in a loss of cash flow. That is why it is essential to find the "sweet spot," where businesses have a healthy inventory with continuous product flow. Design systems like Customer Aligned Logistics (CAL) can help a company get a handle on what inventory they have in stock. Programs originally designed for post-frame, carports, and portable buildings also allow users to keep track of inventory. Product users need to capitalize on this feature for maximum profit.
Cloud-based building "software" increases sales. Building programs allow near-instant estimates on projects and 3-D rendering of structures, cutting down lead times and theoretically increasing sales. Growing sales can equal increased company revenue. When assets, such as building materials, move out of inventory and become part of a construction project, profits can be made.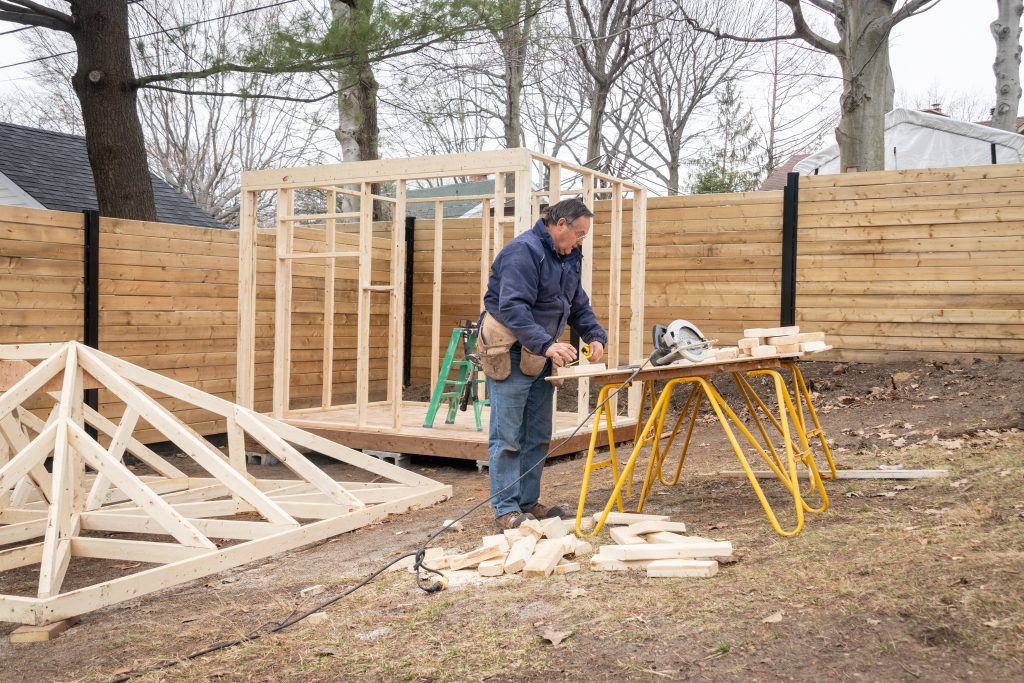 Building programs typically keep track of sales. Trained users can see the frequency with which items are viewed. Company decision-makers can generate spreadsheets, giving them the information needed for ordering supplies. Building programs that track inventory allow users to create orders with increased accuracy. Builders passively save money by eliminating slow-moving products. Items that do not sell tie up funding that could be used elsewhere. After analyzing spreadsheets and implementing these tips, users should see a gradual profit increase and tighter inventory control.
Lastly, cloud-based "software" gives users an ordering forecast. Companies can analyze sales and predict project needs based on previous sales, offering builders' complete control of their inventory. Virtual builders will not solve all inventory issues. However, when used correctly, these tips will help increase your inventory management skills. GSCB