By Richard Mashburn, RTO National
The steel structures industry has experienced an unprecedented two years of both simultaneous successes and struggles. Historically high demand and average purchase price has combined with the meteoric rise in materials and labor costs and shortages. 
Unfortunately, the demand has begun to soften while prices and costs have continued to soar. Like many other industries such as auto, boat and RV, the supply shortages have peaked prices at the limits of many consumers' ability to reach. Cash purchasers are becoming more concerned about letting go of their money as inflation bites into their budgets and pockets with no more stimulus checks in sight.
Enter payments and systems.
With less cash and greater uncertainty impacting the purchaser, the ability to offer affordable payment options, flexible terms, walk-away options and easy-to-use platforms is becoming critical. The offering of payment options parallels the need for improved systems that are both easy to interact with customers and offer these options while continuing to help manage the business. Gaining efficiency and organization will be critical to working through these inflationary times and keeping costs down to help maintain a competitive advantage.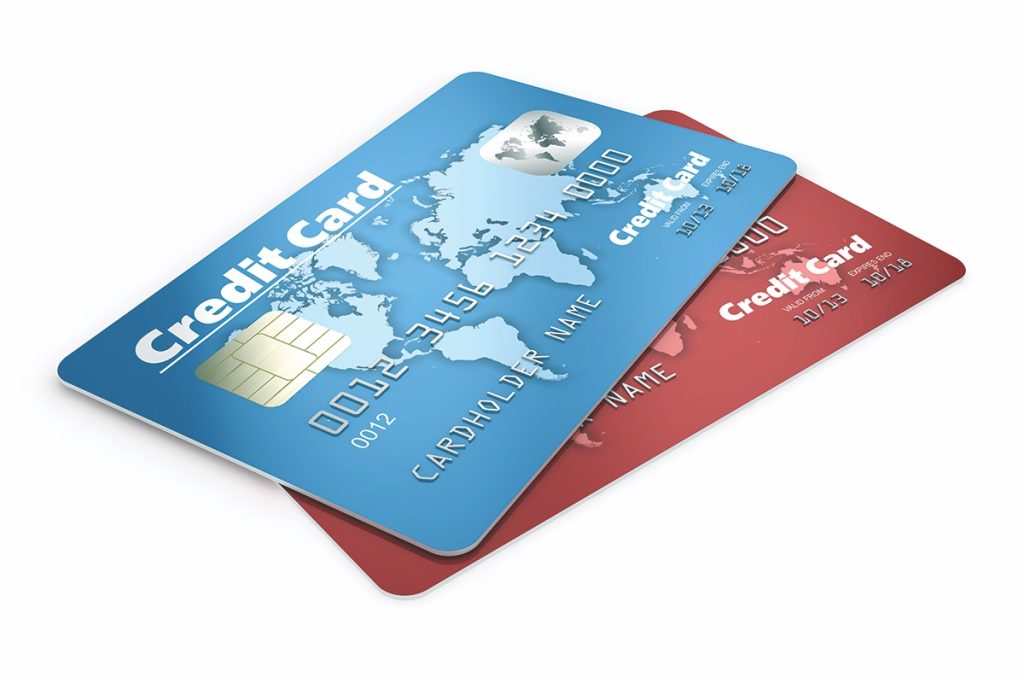 Marginal Detail
In times of surplus and high demand, it is easy to ignore the details and the extra sales along the margins of your main offering. But as times tighten and customers become harder to source and close these will be the things that decide success.
RTO National has committed its programs and resources to offering ways for manufacturers and dealers the maximum opportunity in Lease Purchase and Finance options while giving access to our primary operating platform that integrates into configurators and websites. It then provides point of sale, inventory management, transportation and installation scheduling and management, backend processing, reporting, marketing and much more all from one system. We have also reduced documentation and information needed for customers to apply, raised finance and lease limits to accommodate rising prices, and simplified all the online applications.
No matter the choice of payment provider or system provider chosen, the importance of being able to transact quickly, easily and efficiently will be a driving factor to success this year and over the next several years.
Conclusion
Inflationary headwinds and consumer stressors show no signs of lessening and are likely to continue to increase in the near term. As interest rates go higher to slow inflation, they will have an immediate impact on most credit cards and other unsecured finance options used by many to purchase items like steel structures and sheds.
In the large building market, the same will be true of home equity lines and lines of credit. The good news is that programs like Lease Purchase become more prevalent and help overcome these obstacles. GSCB