Arcitell, LLC recently announced the hiring of Brian Martin as director of sales and marketing for the organization. Martin has a history of business development and demonstrated sales success. His vast experience includes national product sales and marketing for American Biltrite Inc. of Moorestown, New Jersey and IDI Distributors, Inc. of Chanhassen, Minnesota. He served as national sales manager for Saint-Gobain | CertainTeed Corporation of Valley Forge, Pennsylvania, and is a veteran of the US Army.
Most recently, at American Biltrite Inc., Brian led both the graphics and surface protection business units. With this role, he spearheaded all facets of marketing and sales, including product development, pricing and P&L management.
He holds a Bachelor of Science degree in Mechanical Engineering from The United States Military Academy, and a Master of Business Administration from Wilmington College, Wilmington, Delaware.
About Qora Cladding: Qora Cladding is made by Arcitell, manufacturer of patented fiber-reinforced polymer panels for commercial and residential siding. We commercialize superior building products for the envelope of structures that address key performance areas and chronic industry issues.
About Arcitell: Arcitell was formed in 2017 as a joint venture between Belcap, Inc., a subsidiary of Belden Holding & Acquisition, and Acell Industries Ltd. to commercialize a new technology for cladding materials in North America. Its mission is to develop this new technology in exterior cladding in the North American residential construction market.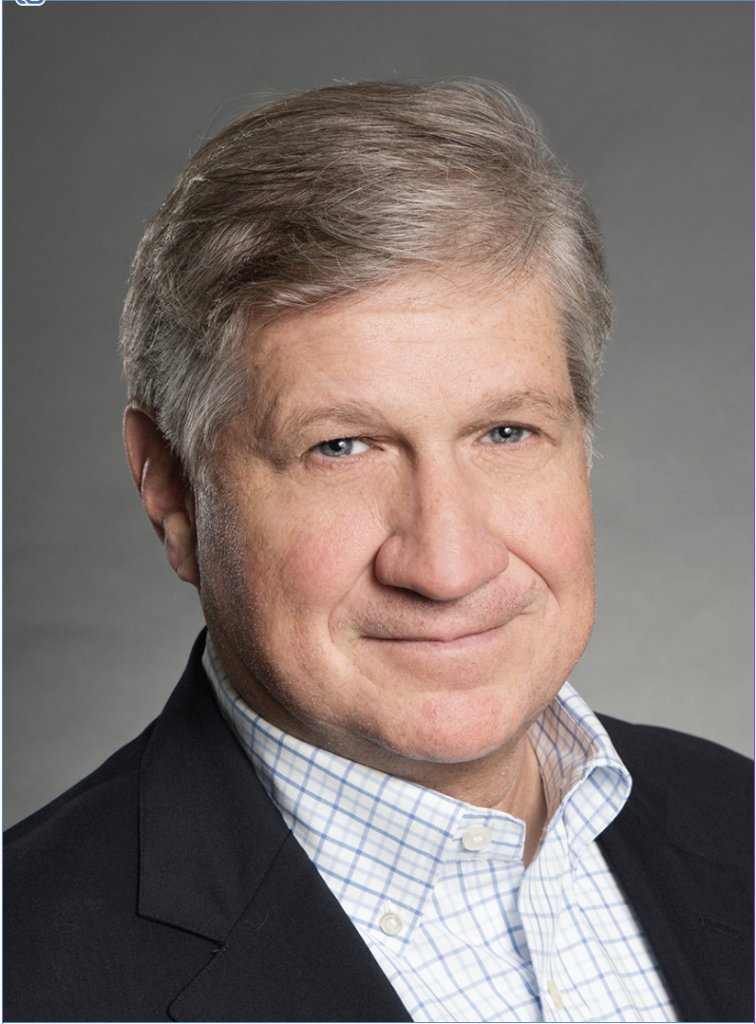 Brian Martin, Director, Sales & Marketing, Arcitell, LLC. Submitted photo