1101 S 3rd St., Minneapolis, Minnesota 55415, USA
Our expansive range of superior coatings comes to life through a full palette of colors and textures.

763-856-5555
26740 Hwy. 169, Zimmerman, Minnesota 55398, USA
With more than 25 years in production, the original Plasti-Sleeve is a leader in post protection for buildings.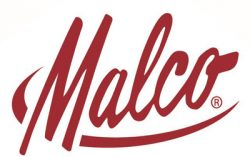 320-274-8246
14080 State Hwy 55 NW, PO Box 400, Annandale, Minnesota 55302, USA
Malco Products, SBC, based in Annandale, Minnesota, manufactures 'tools of the trade' for professionals.