6418924222
PO Box 677, 1555 255th Street, Sheffield, Iowa 50475, USA
Sukup Manufacturing Co. is the world's largest family-owned and operated manufacturer of grain storage, drying, and handling equipment, and steel buildings.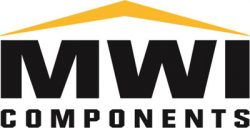 800-360-6467 Ext. 5
1015 32nd Ave. West, Spencer, Iowa 51301, USA
At MWI Components, we strive to provide specialized metal products for customers in the post frame (including the garage, carport & shed) building industry. We are a one-stop shop located in Spencer, IA that manufactures and distributes a wide variety of products. With 100+ steel colors, almost 30 aluminum colors and 50+ powder coat colors, the combinations are endless. Create beautiful buildings with MWI's cupolas, ridge-vents, soffit, trim, round/square track & accessories, and stall systems & complete your building's aesthetic with Dutch or Arcadian Sliding Doors. They also supply Uni-Vent®, sealants & retrofit products, and polycarbonate/PVC panels. Plus, MWI recently began manufacturing their own foil insulation, Infinity Shield™! Call MWI Components today at 800-360-6467 to make your buildings stand out from the rest!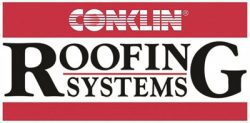 641-436-0407
1555 285th St., Toledo, Iowa 52342, USA
Hawkeye Flat Roof Solutions LLC