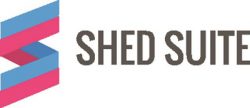 941-228-2567
710 Rellim Ln., Sarasota, Florida 34232, USA
Shed Suite is an order management software for portable shed manufacturing and retailing companies.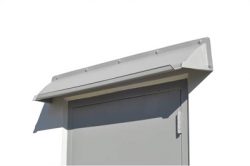 754-400-1357
15751 Sheridan St. #415, Fort Lauderdale, Florida 33331, USA
DOORBRIM Rain Diverters prevent leaks and protect your doors, windows, hardware and structure.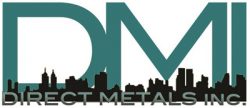 855-800-8878
1719 Baseline Court, Fort Myers, Florida 33905, USA
Direct Metals Inc. supplies fasteners and building accessories to the post-frame, steel-frame, commercial and residential building industries.