Growth instigates change, and as Garage, Shed & Carport Builder and its parent company Shield Wall Media continue to grow, it has necessitated change in the form of the addition of another editor on the Shield Wall Media staff. 
That was a first-person sentence because that new editor is me. I'm thrilled and honored to have rejoined my friends and colleagues after having gone to another magazine company for the past few years. Both an editor and a website manager, I used to run the websites for these construction brands, but this return to the brands now makes this my first stint with the magazine group itself.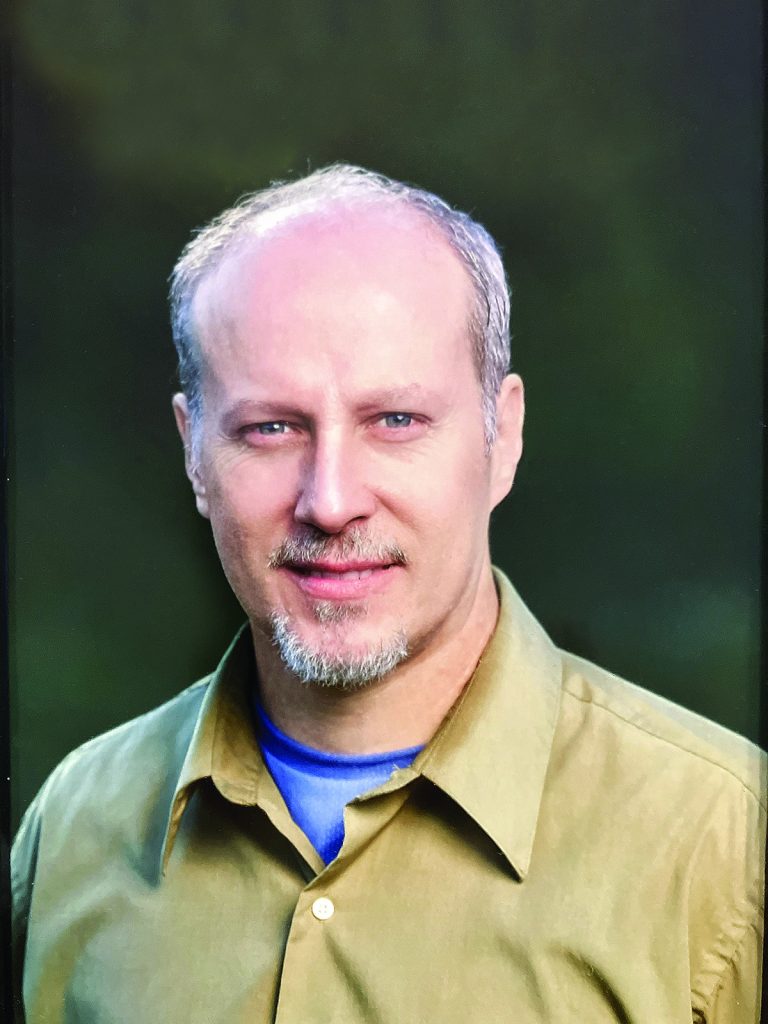 I've been a writer and editor my entire career with the only exception being a short stint in sales for Leafguard (the Englert-supplied gutters). I won't pretend that made me a construction expert by any means; most of my personal experience in that regard comes from having just gone through the process of planning the building of our retirement home.
From a personal standpoint, my wife Angie (also an editor, but at a different company) and I live in the Shield Wall Media office hometown of Waupaca, Wisconsin, having built our age-in-place retirement house in the fall of 2021. I will be able to chronicle that build, and the things we've learned that could benefit you and your business, in the coming months and years.
We've certainly learned enough tough lessons in our first 18 months, including why your mechanical room door needs an alarm, why you shouldn't adjust your radiant heat temperature too low when it's minus-10 degrees F outside, and what to do when your new driveway buckles into the corner of your garage.
We have no (serious) complaints, however. The open concept features a single level of hardwood floors (luxury vinyl but you get the point), with half the house consisting of an enormous great room. The insulation quality borders on ridiculous (our first-year monthly heat bill average was $50, which is now our budget, absurd in Wisconsin in 2023), and the metal roof tops off what is pretty much a no-maintenance building. Lastly to the right of our house is a delightful three-season room.
My first issue of GSCB is a special one. We feature our Building Showcase in this annual issue, and I thank our projects manager, Marcus Josiger, for his work on this section, which starts on page 18. If you'd like to get your project into a future magazine, please send him an email at [email protected].
New Frame Building Show

Our publisher, Gary Reichert, used the Building Wins Live podcast in mid-
February to announce a new show to be run by Shield Wall Media. The Post-Frame Builder Show will be in Branson on June 19-20, 2024. Reichert said the location is perfect not only for a fun business/family trip, but also from a strategic location standpoint. We will also be running the Garage Shed Carport Builder Show again next year, January 24-25 in Knoxville, Tennessee. Learn more about both shows at shieldwallmedia.com.
We've also announced a new digital magazine, Build My Barndo. If you're interested in educating your prospects about barndominiums, or if you would like to find more customers or prospects in that space, visit shieldwallmedia.com/barndo to learn more.
Lastly, I will be building an advisory board of industry professionals in each topic vertical (that's part of my process for any magazine I've managed) so feel free to email me and introduce yourself at [email protected]. I look forward to meeting you in person at an industry event, too.
­—Rocky Landsverk