The first Garage, Shed & Carport Builder Show is slated to happen next week, Nov. 4-5, in South Bend, Indiana at the Century Center.
(Tickets will be available at the door for $50.)
Educational sessions are included with the cost of admission — even if attendees are admitted free!
Here are some of the updates we've received about educational presentations:
BIM Comes to Post Frame, Garages and Sheds
BIM is an acronym that stands for Building Information Modeling. The concept is that a single 3D model of a building can be created and all necessary information related to constructing that building can be derived from that 3D model.
BIM has been talked about forever. While it has come into practice for commercial structures – especially government funded projects, it has remained as only an aspiration in the residential construction industry.
Can it be that BIM will become a reality in the Post Frame, Garage and Shed industry well ahead of the progress being made in the conventional residential sector? Come and learn from the SmartBuild team how BIM is becoming a reality
---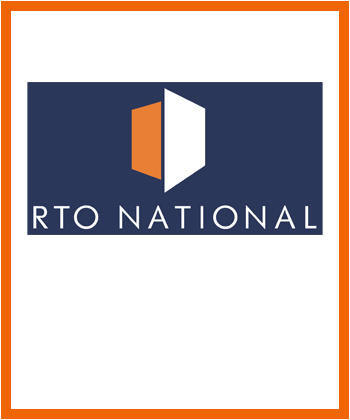 Technology in the Shed & Carport Industry
Richard Mashburn, RTO National Chief Sales and Marketing Officer and Billy Dyer, RTO National DMS Product Manager will lead the presentation on the rising importance of software, systems, and technology in the shed and carport industry.
Richard joined RTO National in 2017 with an extensive background in sales management and marketing with experience in the automotive retail, indirect lending, credit card processing, and digital marketing fields.
Billy joined RTO National in 2018 with 15 years of retail sales and RTO management experience.
---