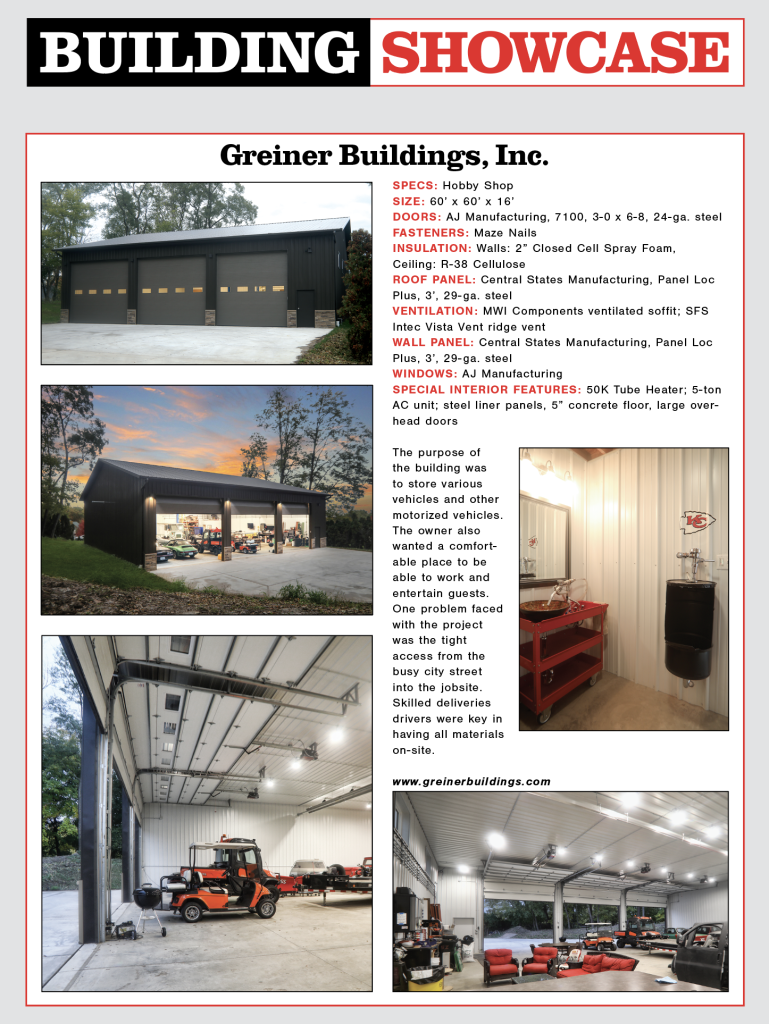 How can you give your business a boost? One of the best ways to improve your bottom line is to become more visible: Get your work out there so prospective customers, business vendors, and other partners can see what you can do. An easy way to do that is to submit some of your best work to GSCB's Building Showcase!
We've made submissions easier than ever – fill out the form here!
Vendors forward this to all of your builder partners…it's great PR for you and for them!