561 748 0545
1685 West Broadway Street,, Oviedo, FL 32765
AppliCad Software is a specialist 3D CAD application developer with over 30 years experience and software installed in 145 countries.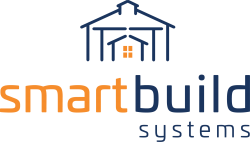 303-579-6277
Boulder, Colorado, USA
SmartBuild Systems is the pole barn industry's only complete design system for post frame structures. Simple enough for anyone to use, this web-based software quickly generates a 3D model, material lists, pricing, proposals, and construction documents for almost any post frame building.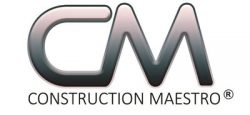 810-230-8920
3469 Pierson Place, Ste B, Flushing, Michigan 48433, USA
Symun Systems, Inc.™is a the leader in post frame and garage design and estimating software.