800-821-5448
9911 E. 53rd St., Raytown, Missouri 64133, USA
Dynamic Fastener offers same-day shipping of screws, painted rivets, anchors, flashings, safety equipment, hand tools and power tools.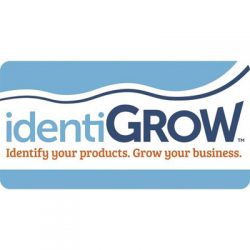 540-283-9193
10603 Port Republic Rd., Port Republic, Virginia 24473, USA
Custom Nameplates - So you can IDENTIFY your product and GROW your business.

800-486-1832
1925 Preble Ave, Pittsburgh, Pennsylvania 15233, USA
TFC has been supplying the commercial construction industry with fasteners, tools, sealants, and accessories since 1977. We offer high performance standard and specialty products. In addition, we specialize in hard-to-find items for critical applications from 24 locations.