Welcome to the 2021 Virtual Garage, Shed & Carport Builder Show. Building small, special-purpose residential buildings is a demanding niche. You face unique challenges in this business, whether you build garages, hobby shops, car ports, garden sheds, or dog houses. Learn about the products designed especially for small buildings in the manufacturers' "booths" below.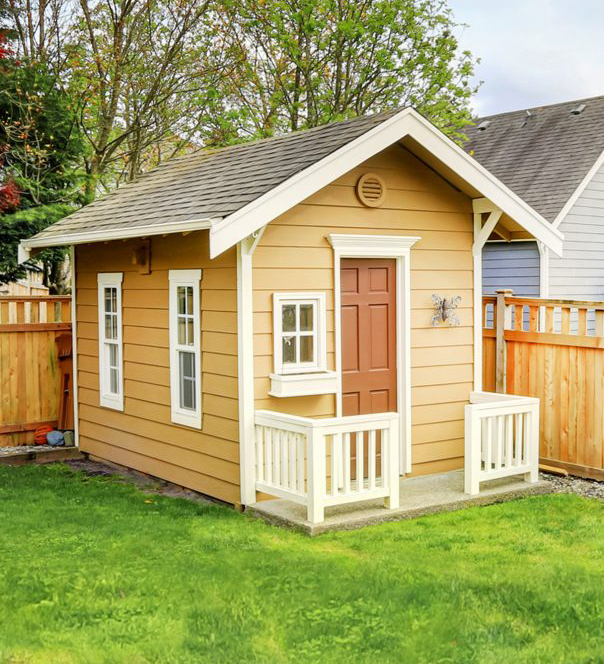 Free Construction Trade Magazines!
Sign up for a FREE subscription to any of our magazines. Paid for by our advertisers, you are able to stay on top of the latest industry trends, techniques & tools!
Subscribe Today!